Weddings
The couple, their friends and family—and even details like the venue, the dress, the flowers, the shoes--all become immortalized in photographs. Capturing priceless moments, that's our job, and we've been at it for twenty years. Giving couples photos that not only they can be proud of, but photos we can be proud of. It's our main goal to bring you back to the day you started your married life together.
Our style is unobtrusive and relaxed--and with both of us photographing, we can cover your day from all angles, helping to create your very first heirloom... and hundreds of IG likes.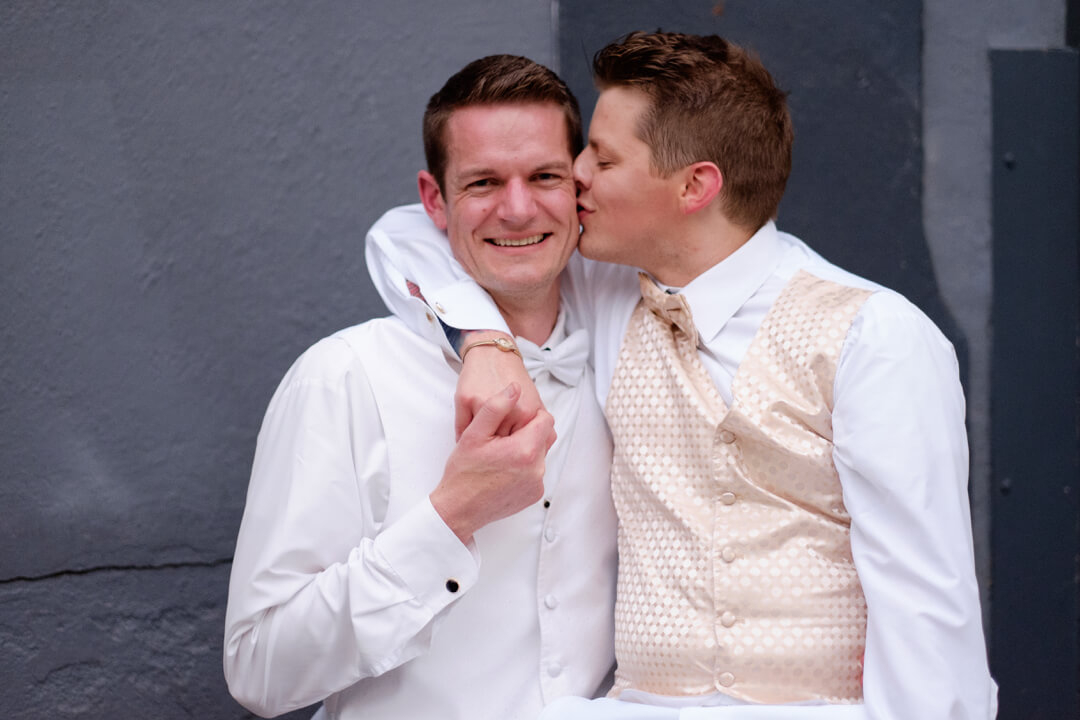 Engagements
We decide on a location together: a meaningful place to you as a couple, a beautiful backdrop, a ballpark, a bar...we love to have fun making memories! We understand some couples aren't comfortable taking photos that aren't with a phone, but we're confident you'll feel 100% more relaxed after your session.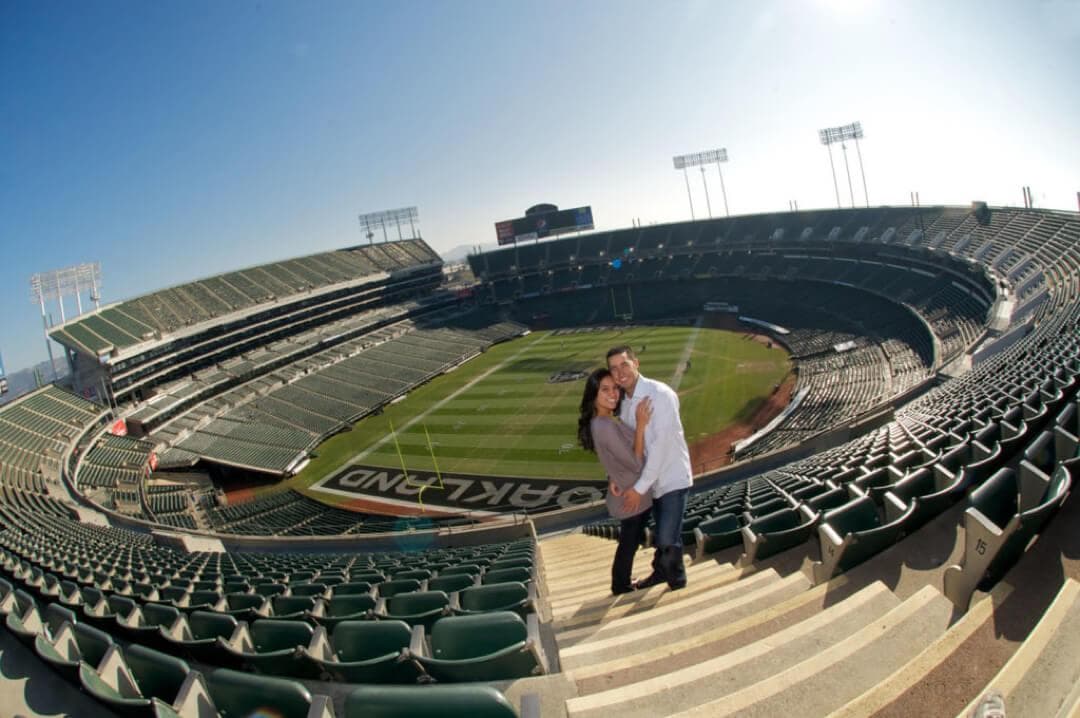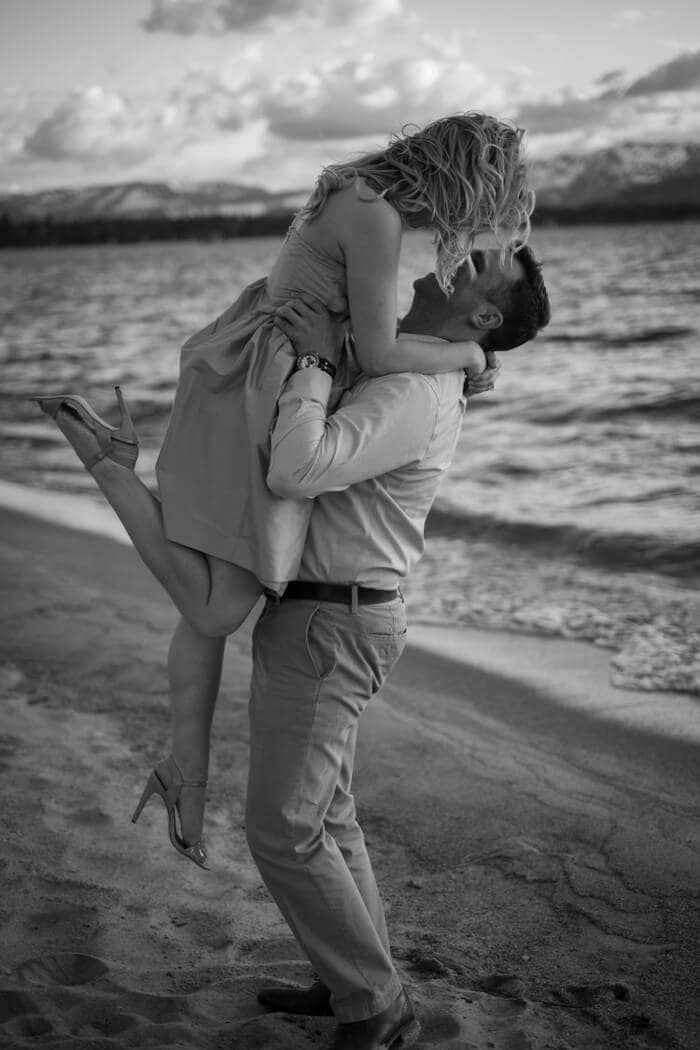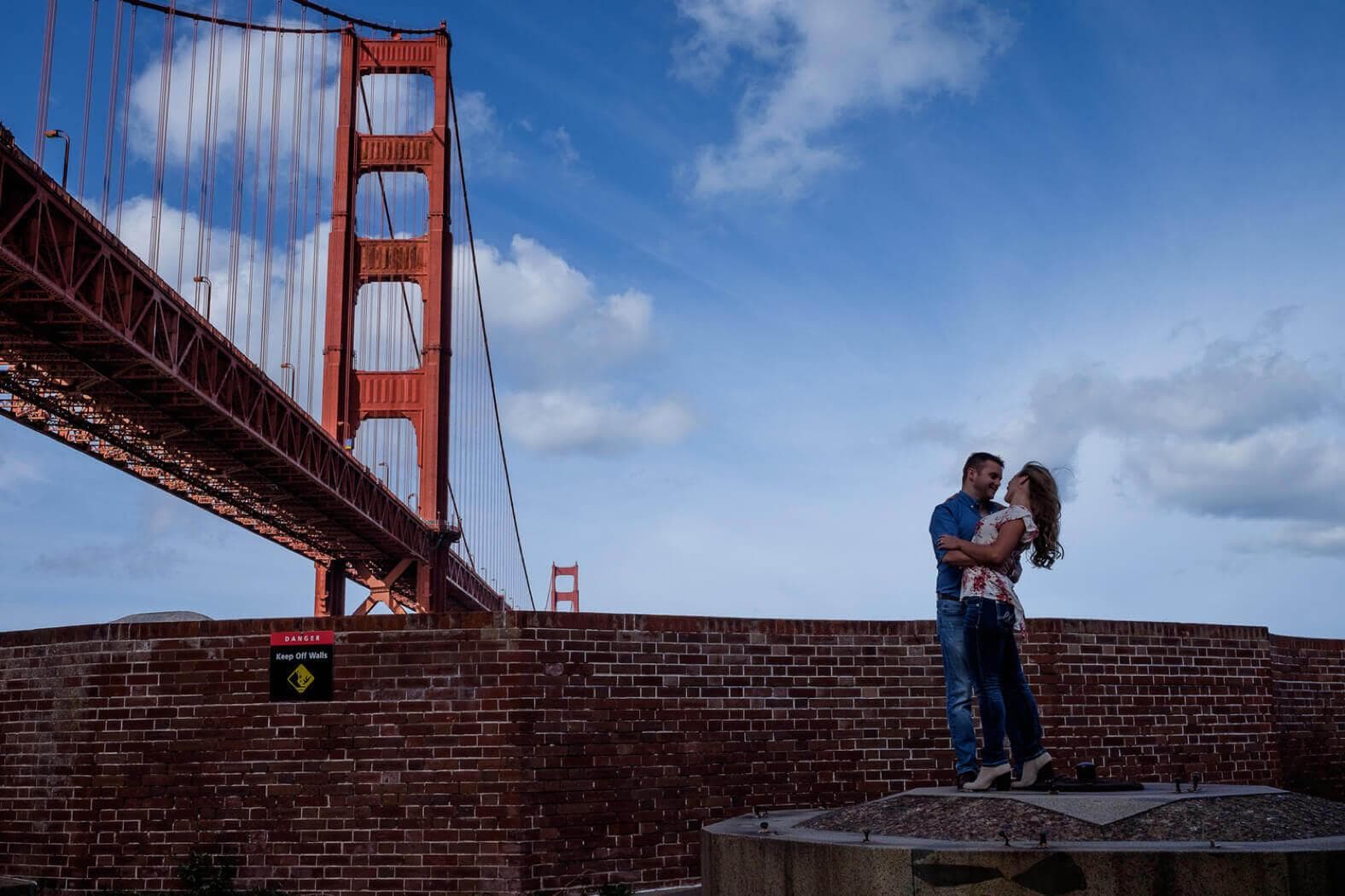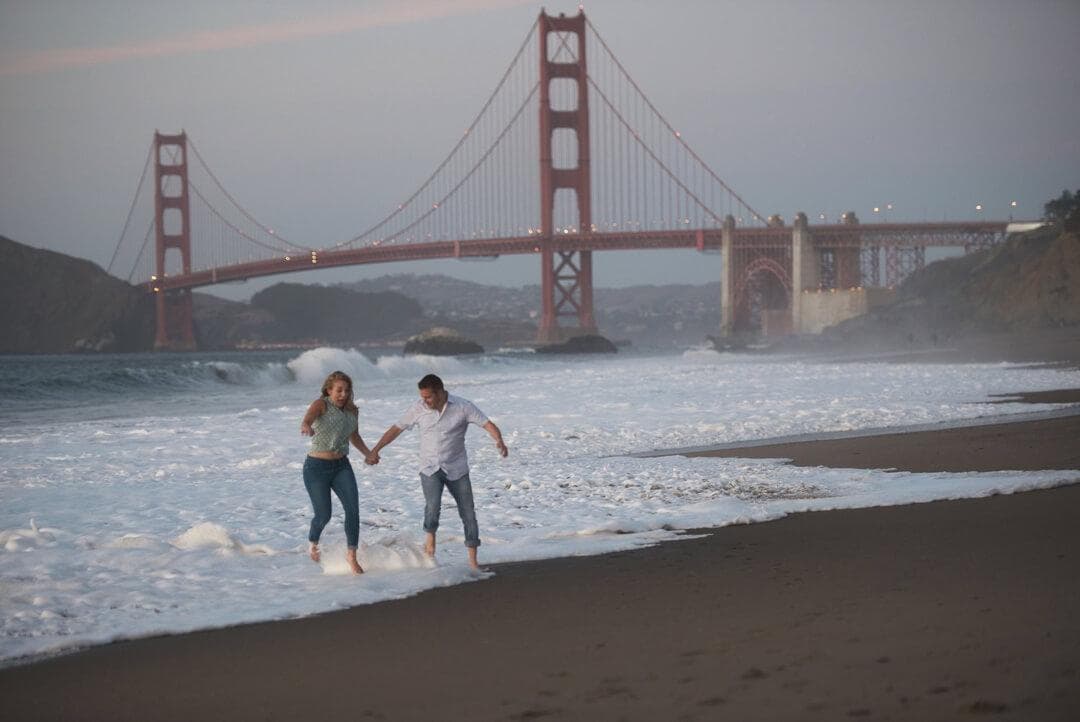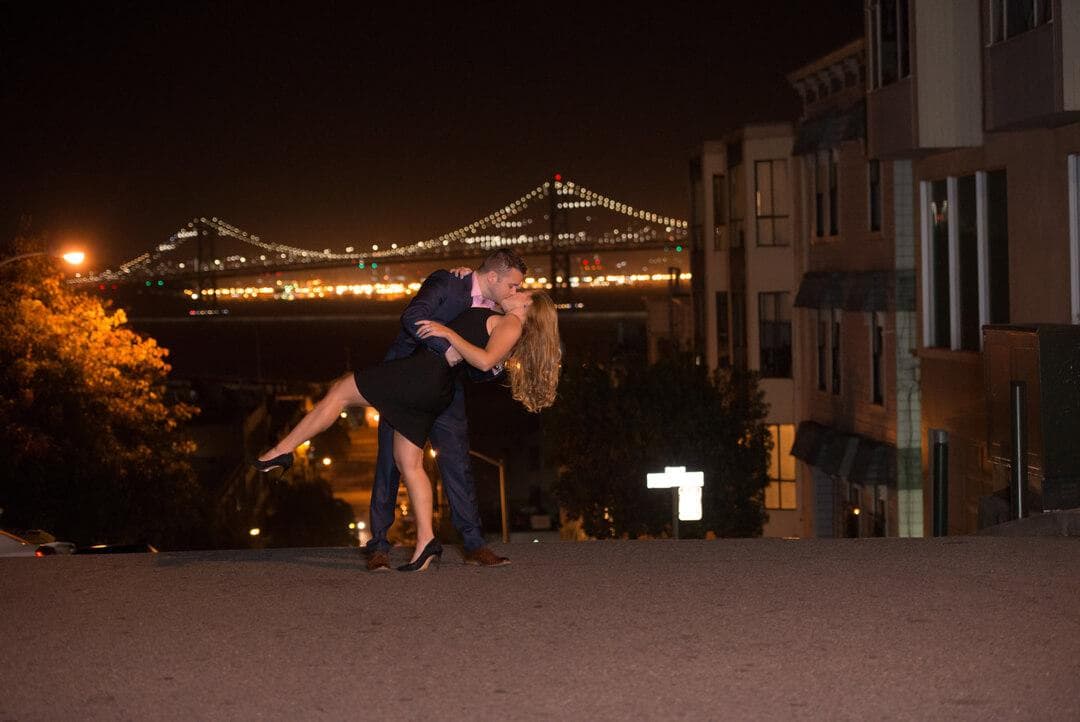 Contact Us
Don't be shy. We're easy to talk to.
Prefer to text or talk about photography? No problem, shoot us a text on the number below or give us a call.
(925) 698-4058