Let us capture the ordinary and extraordinary moments in your life.
We love what we do. For twenty years, our clients have turned to us time and time again to capture the meaningful moments in their lives. From your business calling card, to your emotional wedding ceremony, trust us to tell your story in photos.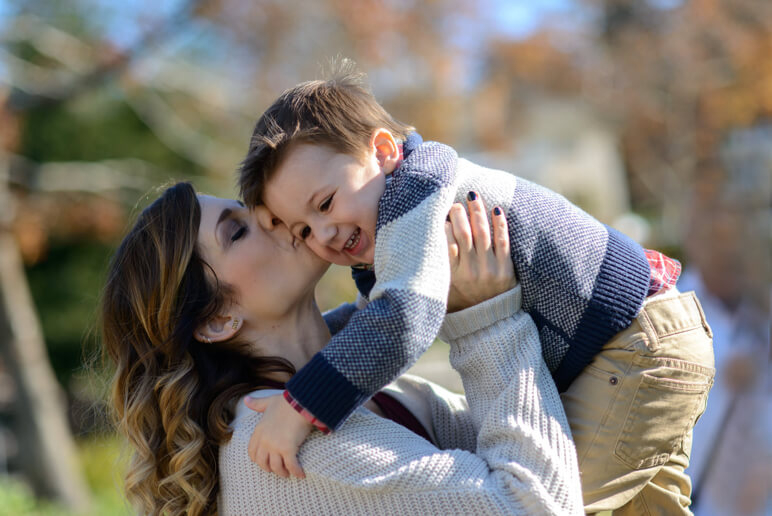 Jessamyn Photography has worked with some of the largest commercial clients in the Bay Area.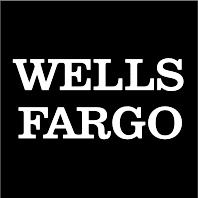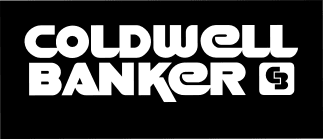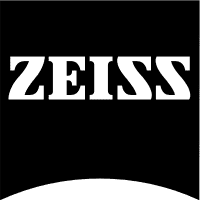 Get in touch today to book your session.
Contact Us