Headshots + Personal Branding
Three seconds. That's how long it takes for someone to look at your photo and decide if they want to get to know you or your business better. In today's climate of social media mania, those three seconds have never been more important. Let us help you get the most out of them.
Have a photo studio, will travel: Lights, camera, action, we bring it all to you. We will come to your space or a mutually agreeable place with professional studio lighting. Why? Your time is valuable and we want to make your experience as comfortable and easy as possible. Let our expertise highlight your expertise. Whether it's your whole company or only you, we'll help with posing, look at your photos, retouch and have your new image--most often, that same day.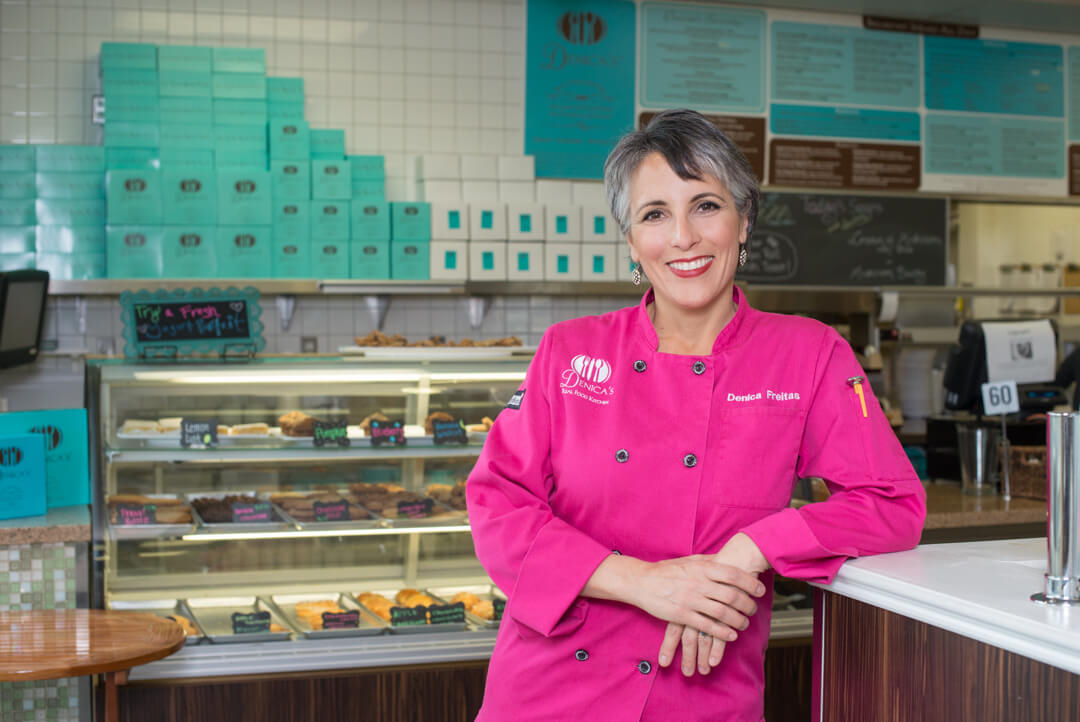 Your product could use a headshot.
Perhaps your hero isn't a person? Let's make your product shine so you can have professional and consistent product photography for all your marketing materials.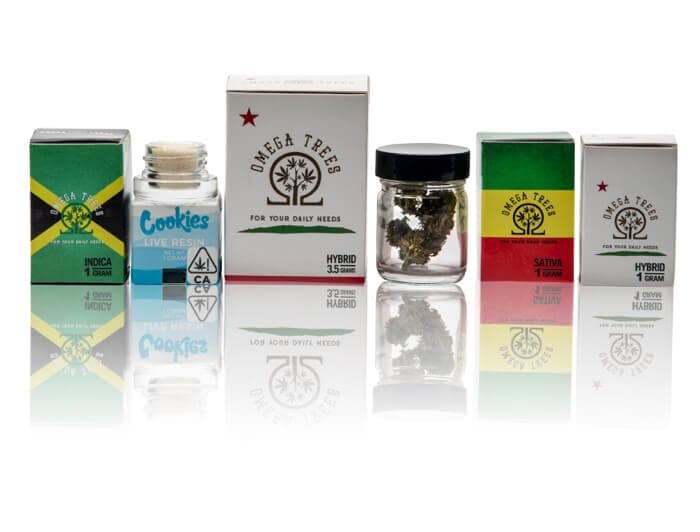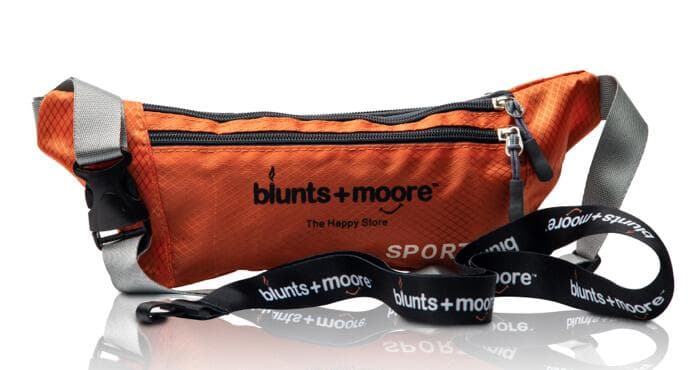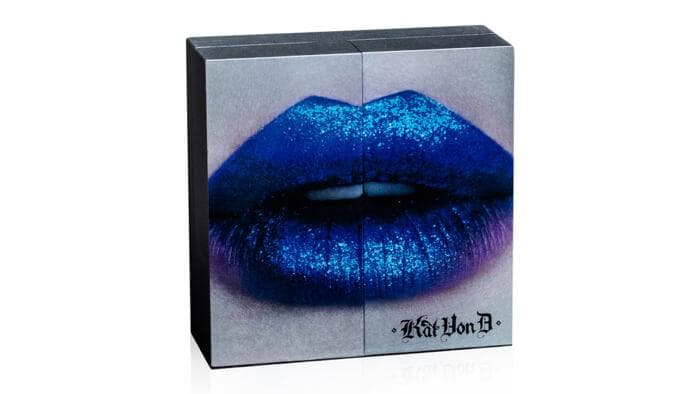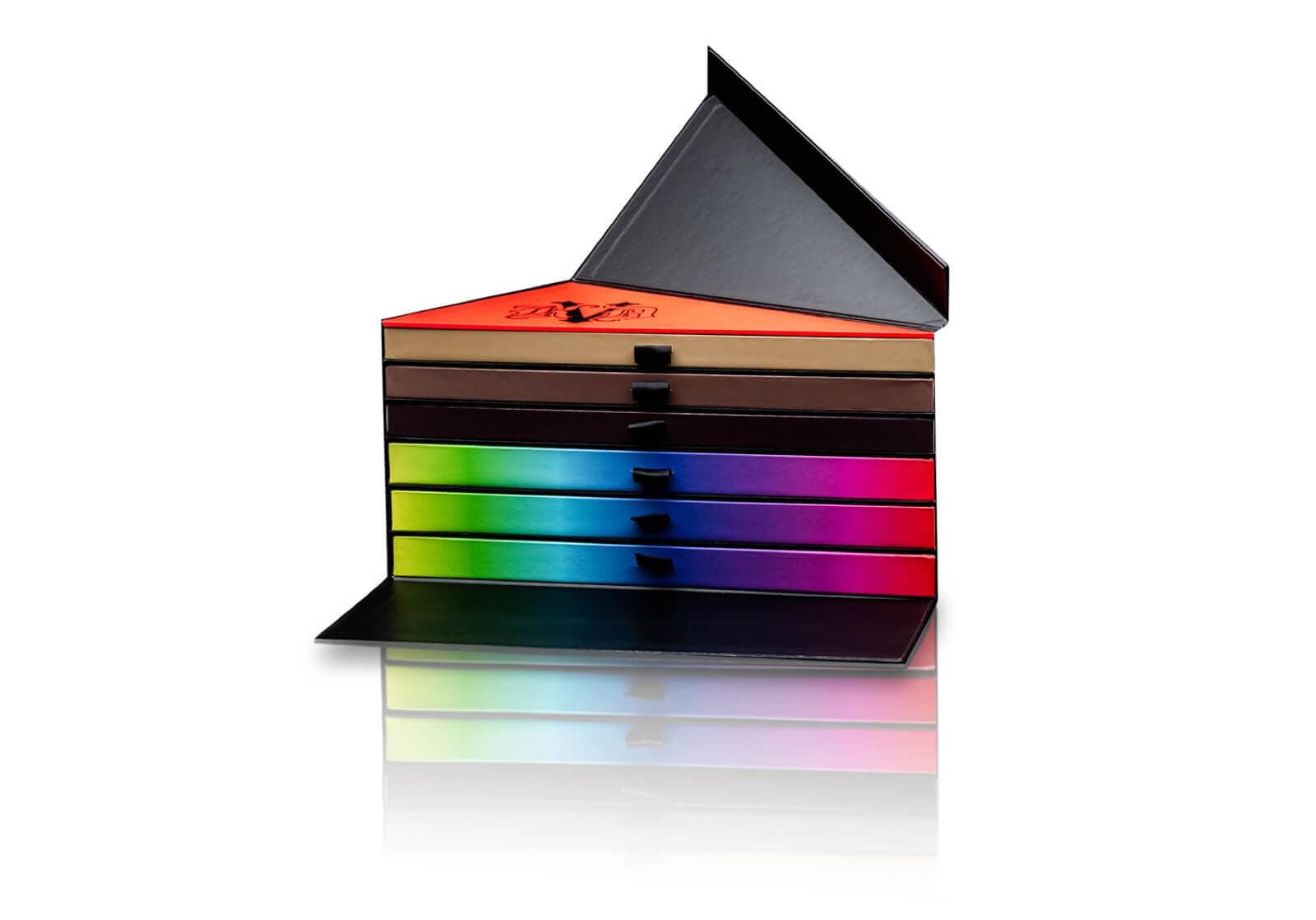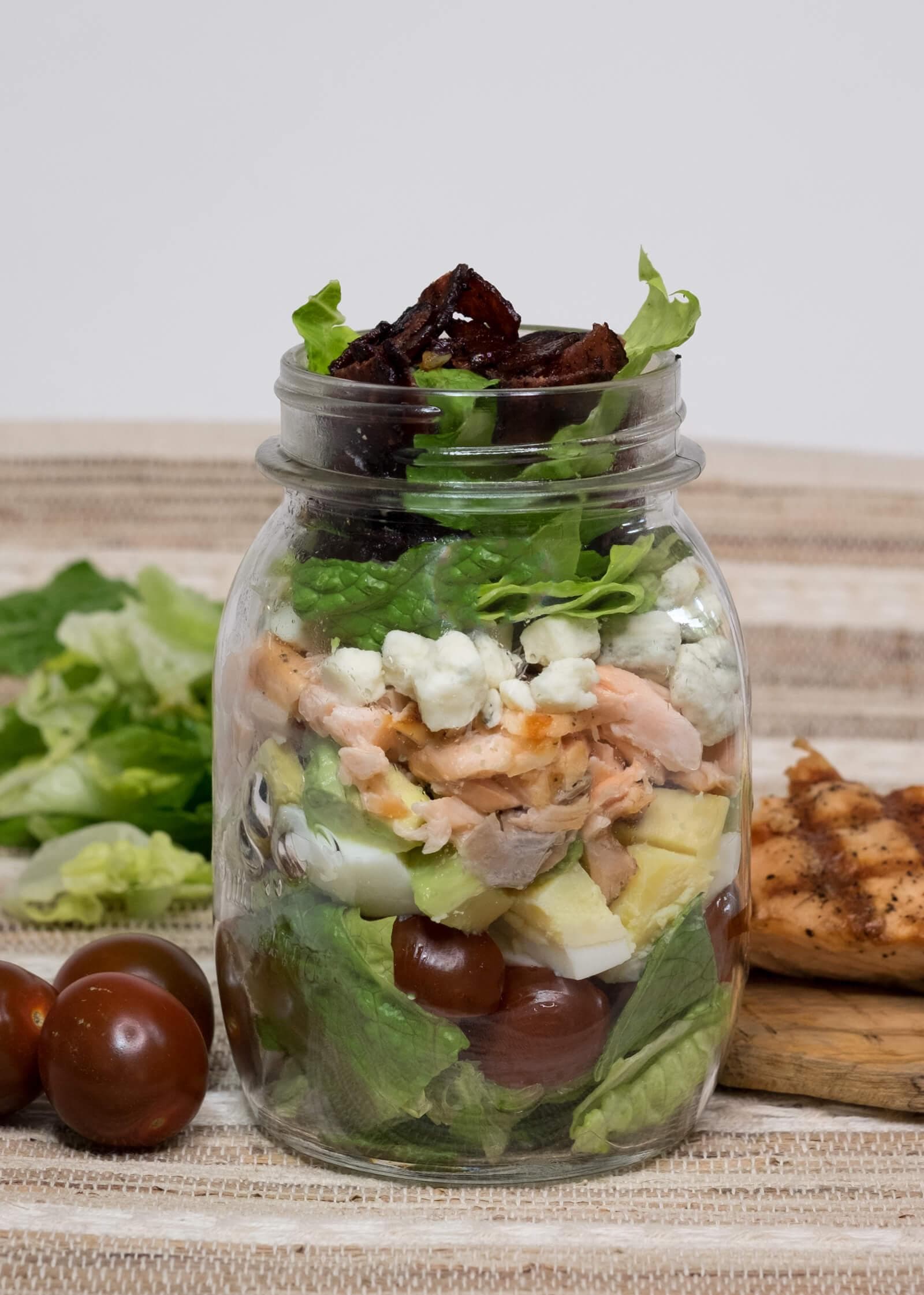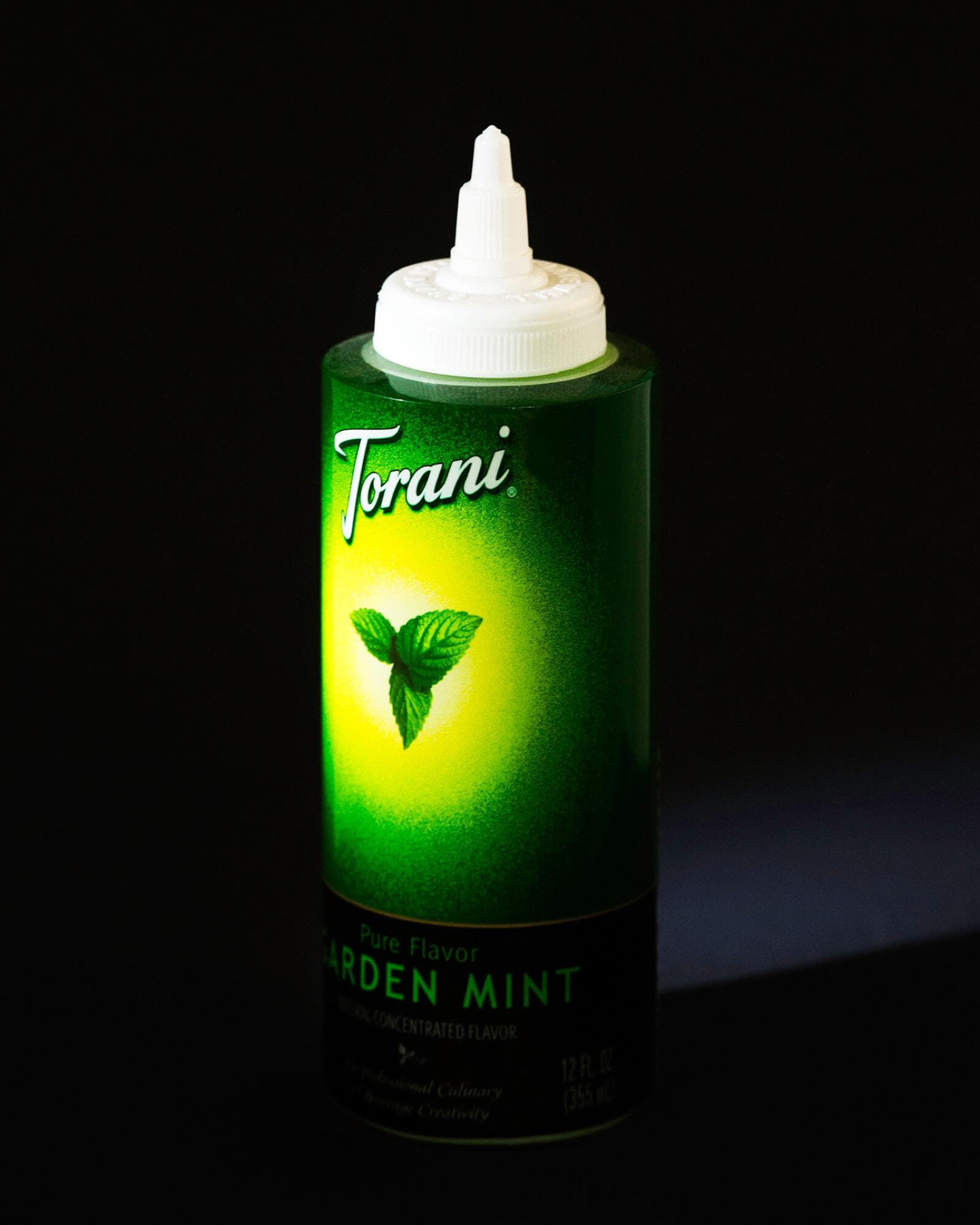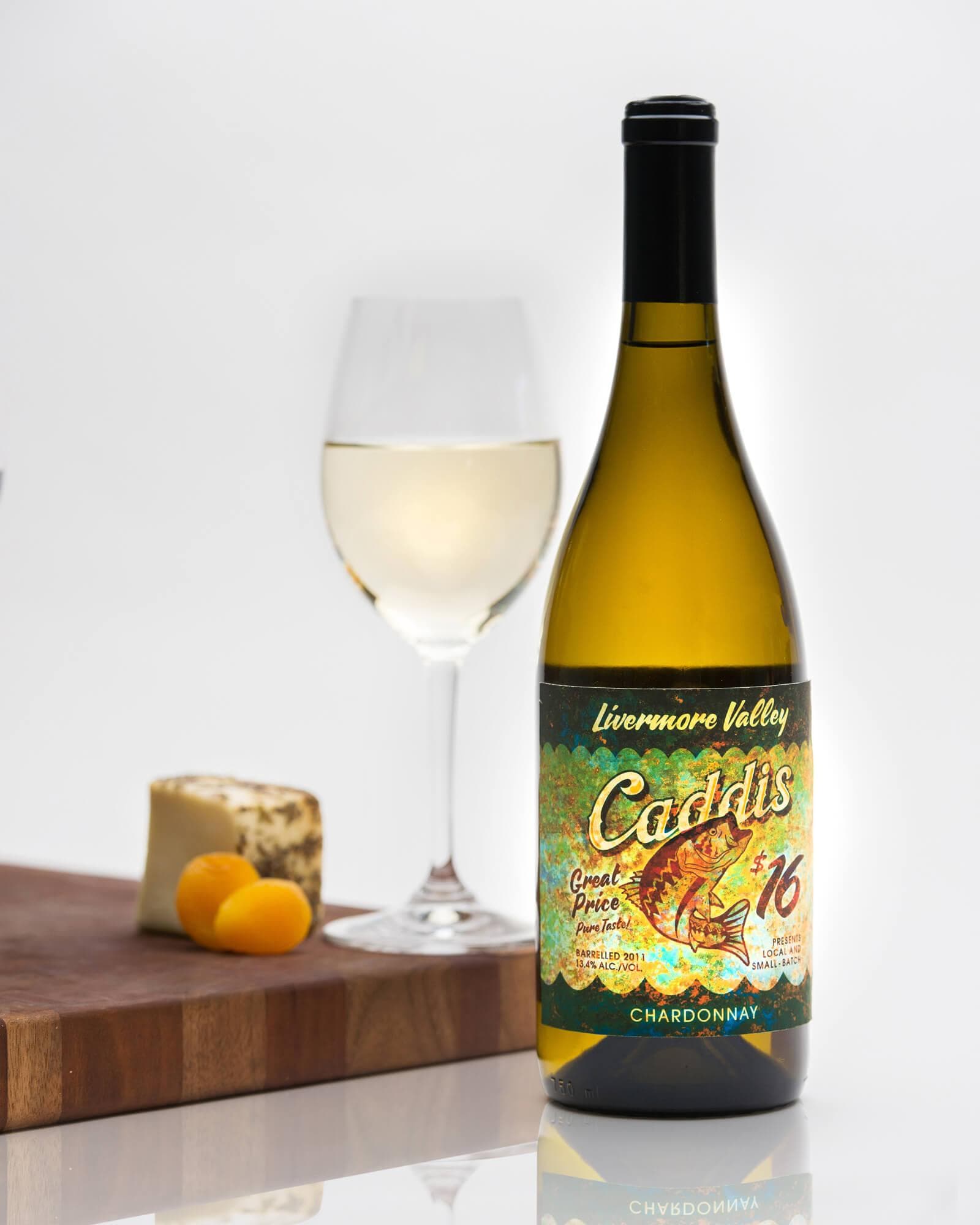 Contact Us
Don't be shy. We're easy to talk to.
Prefer to text or talk about photography? No problem, shoot us a text on the number below or give us a call.
(925) 698-4058