Events
Our goal is to tell the story of your event and create value for your marketing team. We capture events for local, national, and international brands, traveling around the Bay Area and the country. Whether it's a fundraiser, conference, community event, trade show, grand opening, or sales meeting, we focus on giving you brand-relevant images that make your company and culture shine. We have the capability to shoot real-time social media images. We can set up a headshot booth for your employees or your attendees. Get the most out of images of your event, both during and after.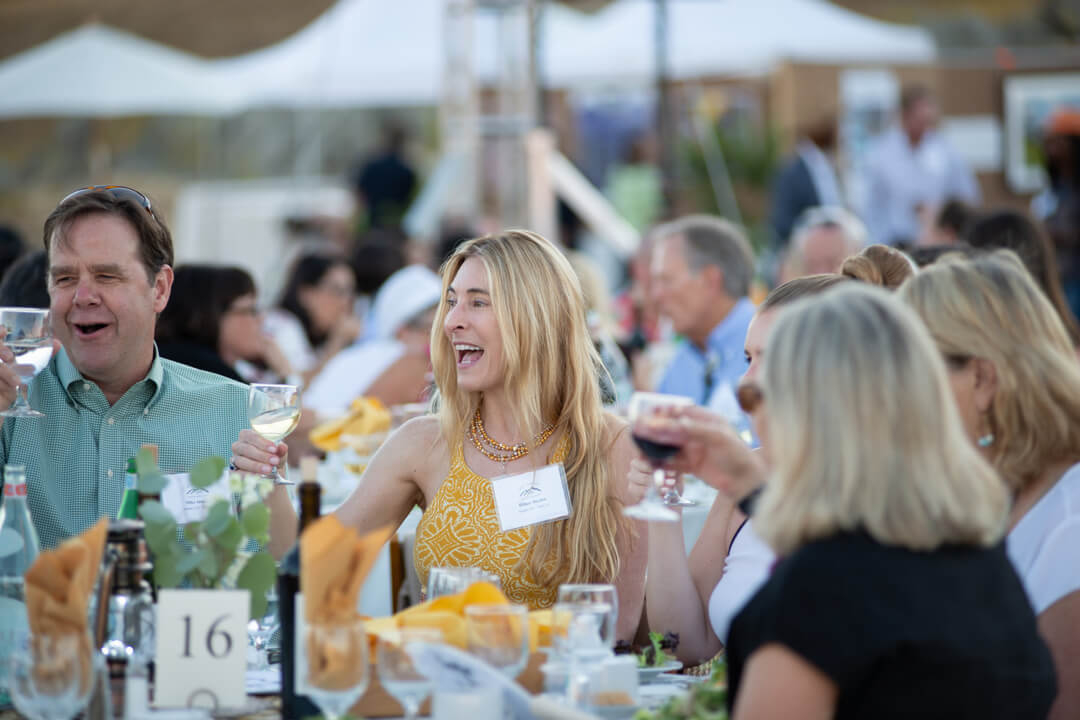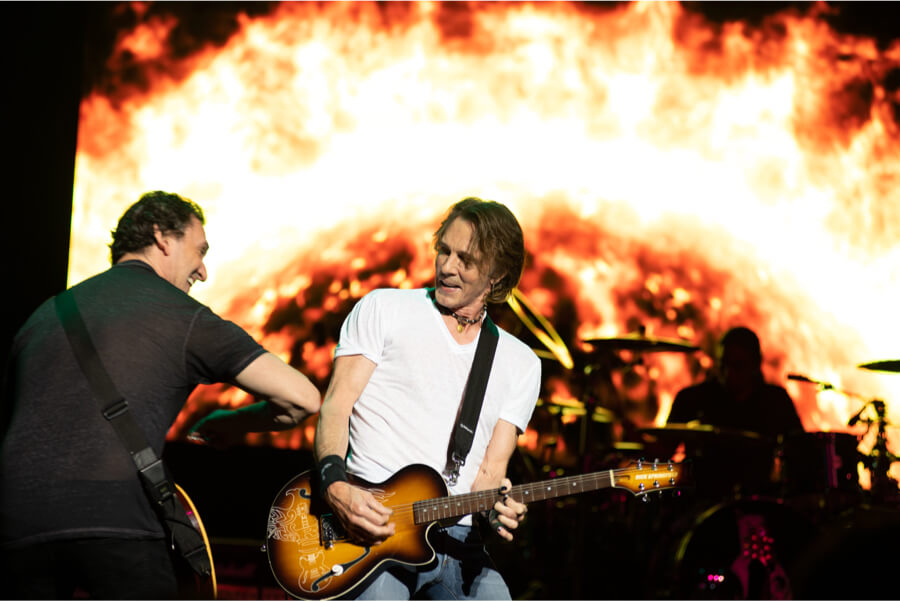 Because there are two of us, we can be in multiple places at once, capturing different perspectives. Our quick turnaround times keep your images fresh and relevant.
We are happy to be involved with great organizations in our area including MomentbyMoment.org, Cancer Support Community, Dan Ashley's Rock the Casa, Save Mt. Diablo, and we currently serve on the board of Friends of Camp Concord.
Contact Us
Don't be shy. We're easy to talk to.
Prefer to text or talk about photography? No problem, shoot us a text on the number below or give us a call.
(925) 698-4058